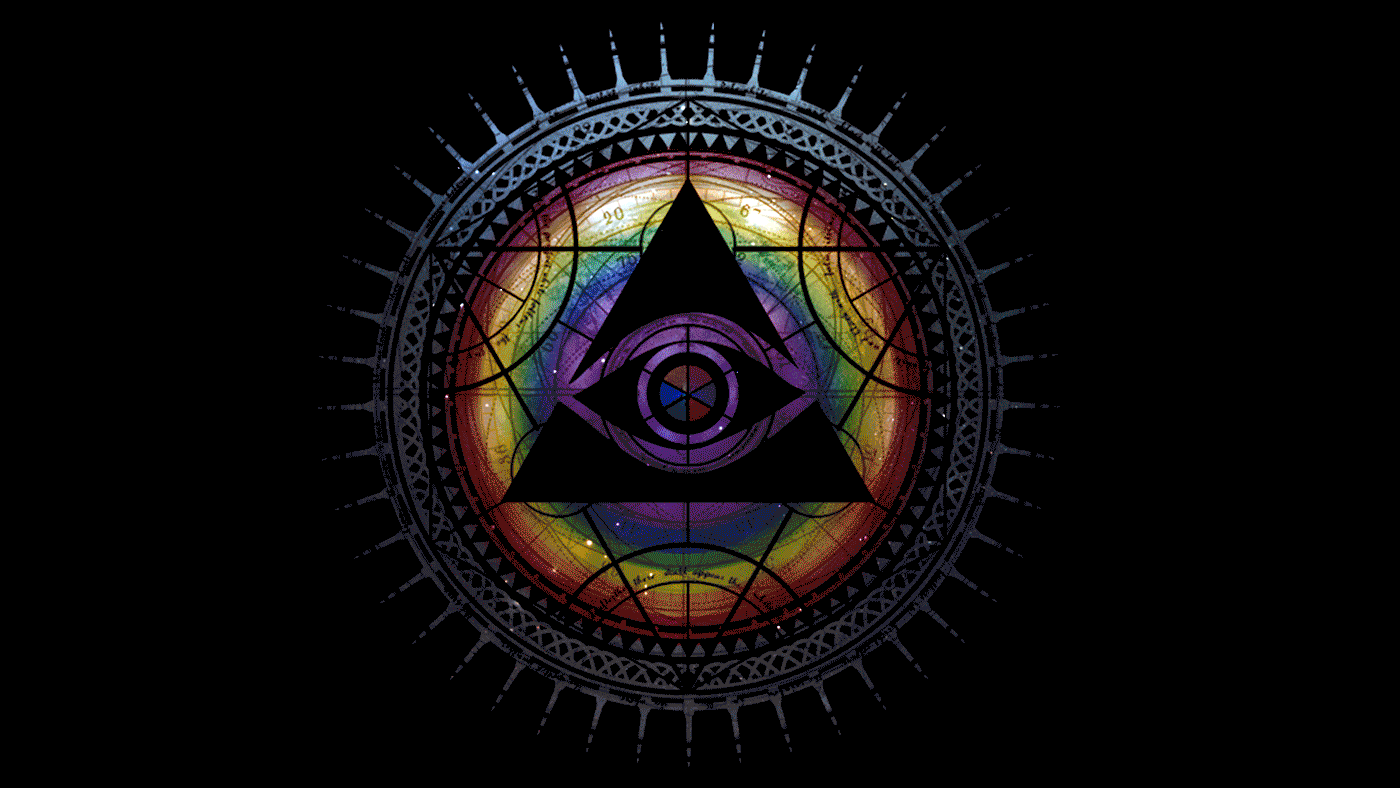 Robust Design help companies to redefine their purpose and unlock their potential.
We work with leading brands and emerging businesses to clarify their stories and create robust, impactful experiences that matter to people. This includes visual identities, advertising, digital experiences, communications and environments.
We find the most successful relationships are truly collaborative. And the very best work is created together. With this in mind, at Robust Design, we endeavour to involve you in the creative process as much as possible.
Robust Design was founded on the simple belief that each project should uphold excellence, and our job is only done once this is achieved.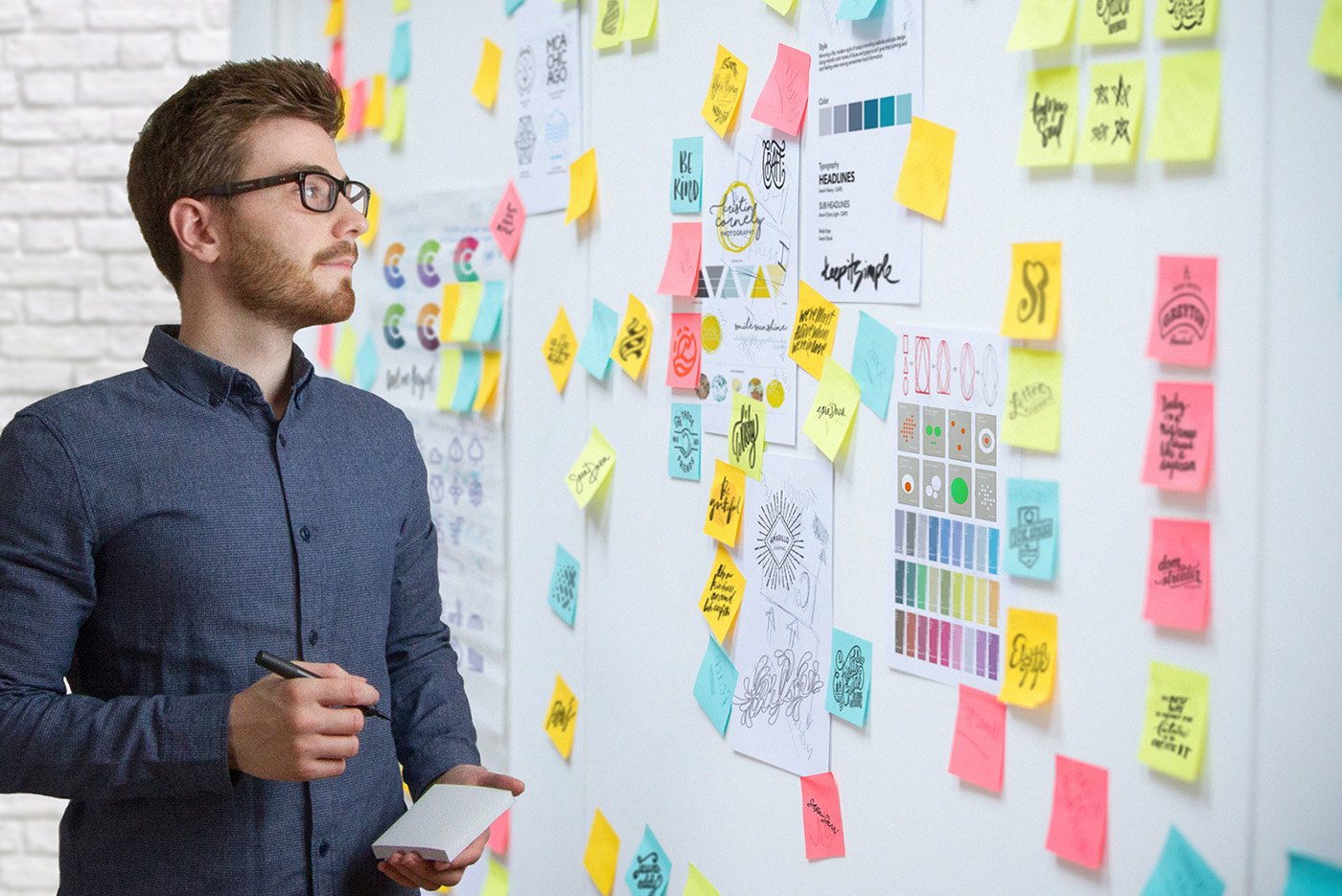 Design with a personal touch.
---
As the founder and creative director of Robust Design, Luke unites over a decade of professional design experience with a penchant for thoughtful customer service.
He has an instinctive eye, passion for detail and ability to create and apply unique, intelligent and robust design solutions across all print and digital media. His work is about finding and distilling a visual language that will best represent his clients wherever and whenever they need to be seen.
Our Core Values
Strong Partnerships
Teaming up with us gives you a true partner; someone who'll work every bit as hard for your success as you do.
Inspirational Ideas
Whatever it is that makes your customers sit up and listen, we'll pinpoint it, polish it and create inspiring ways to help you stand out.
Solid Support
We always deliver on our promises. So if bumps happen along the way, we'll do whatever it takes to make sure it doesn't impact on you.
Real Results
Our focus is just as much on the commercial effectiveness of what we do as on the strategic thinking and aesthetics of an individual project.
What Our Clients Say…
Lisa Henderson

Director

Professional, quick and high-impact! Luke at Robust Design nailed our website & branding brief, and the finished work is outstanding. Highly recommended!
Trevor Whiting

Director

If anyone is looking for a cutting edge design and expert input, then Robust Design is fundamentally the right solution for your business too
Aaron Mark

Principal Engineer

Luke at Robust design produced a highly professional website for us, guiding us through the design process and delivering a fantastic site and right on schedule too!
Get expert advice, contact us today!
We're here to help
Contact Us