Insight
The history of Logo design
November | 10 min read
Although logos and instant familiarisation through images seems like a modern concept, it is far from that. Even 15th-century royal courts used their own logos... Find out the history of logo design.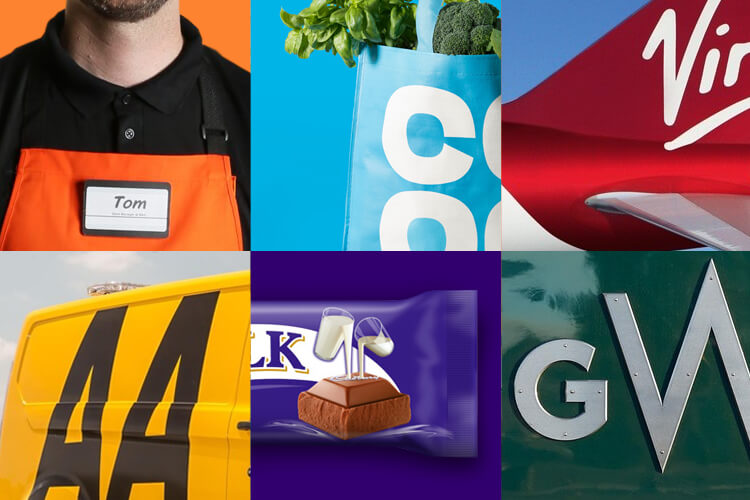 Insight
Picking a colour for your business
March | 10 min read
The use of colour in branding is vitally important. This article will help you chose the right colour for your brand and give you an insight into how you should use it...
Start Your Project Today!
Get expert advice, contact us today!
Contact Us