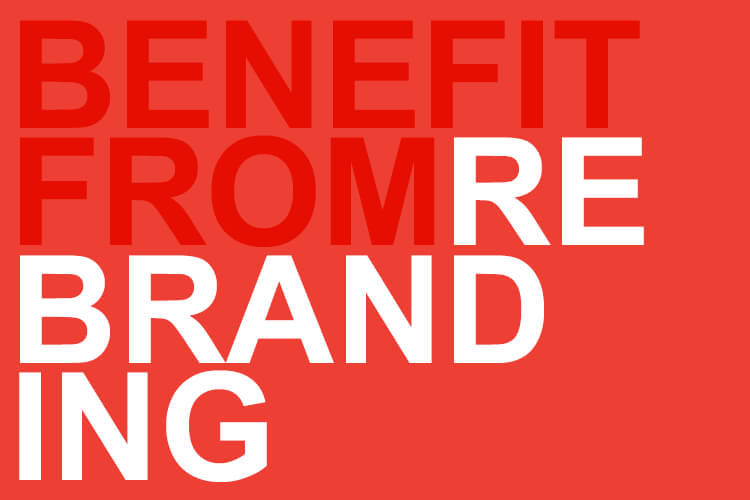 Insight
Could you benefit from a rebrand?
February | 4 min read
Are you ready for a rebrand? Would you like to change the way you display yourself? Here are five simple clues that let on that you are about ready for a rebrand...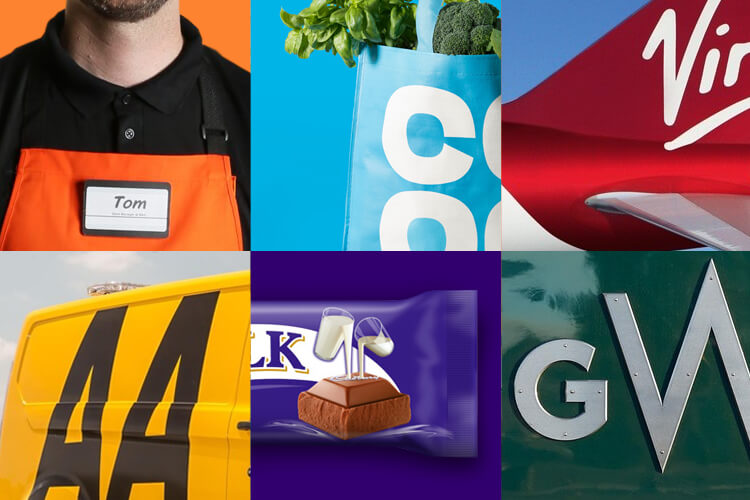 Insight
Picking a colour for your business
March | 10 min read
The use of colour in branding is vitally important. This article will help you chose the right colour for your brand and give you an insight into how you should use it...
Start Your Project Today!
Get expert advice, contact us today!
Contact Us