Debbie Counselling
Branding, Digital & Print
Debbie offers counselling services and works with an integrative relational approach. The logo we designed is a snowdrop, It's based apon how the snowdrop fights it's way through the hard frozen soil. This signifies your struggles and how you can over come them.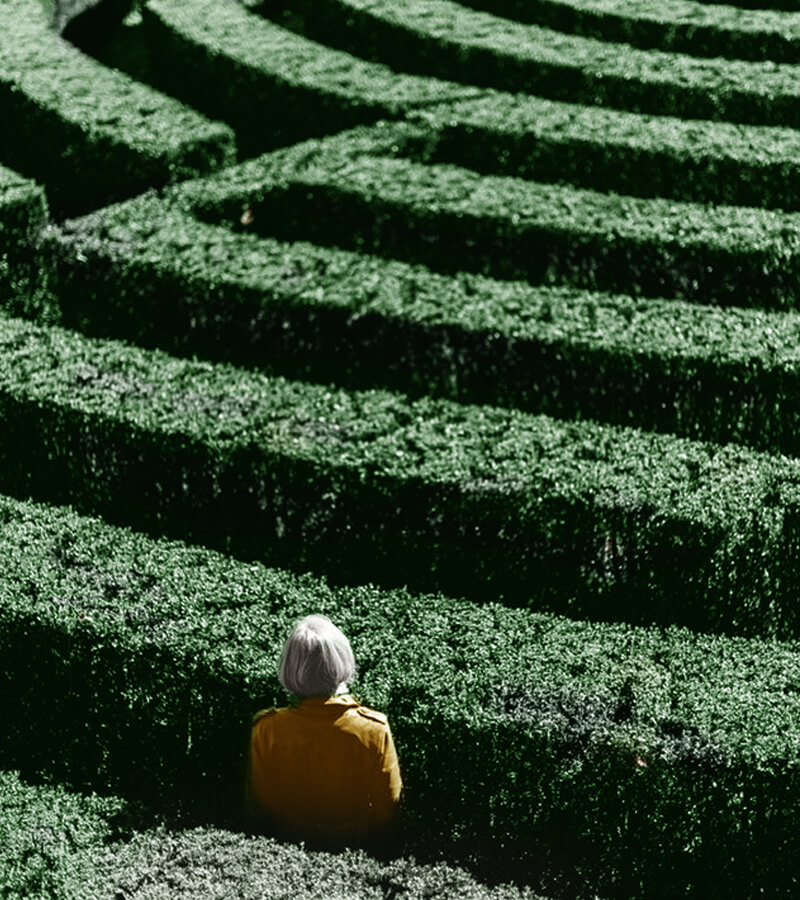 Start your project today!
Get expert advice, contact us today!
Contact Us